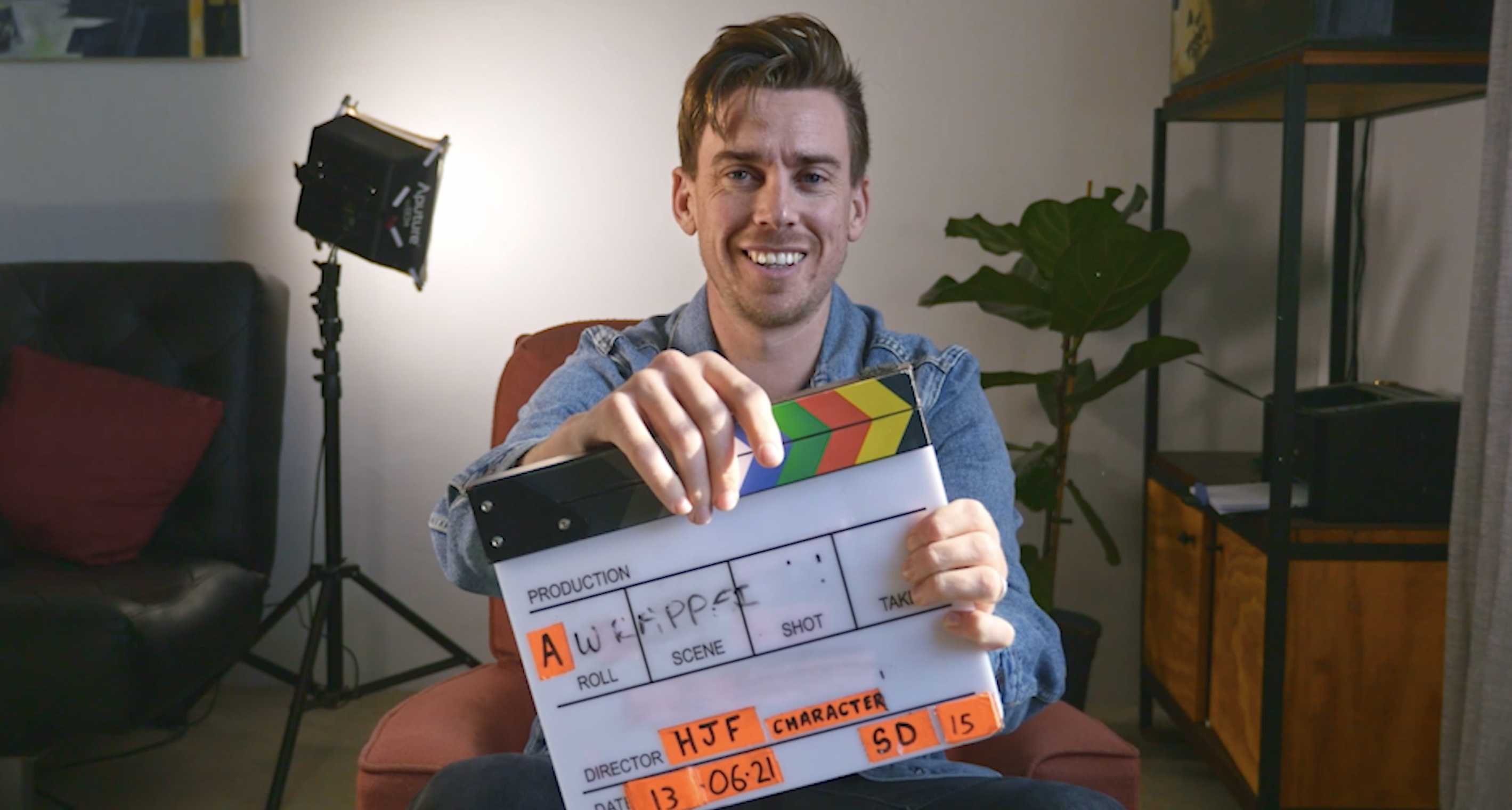 Ready to produce excellent video content with what you have in hand? Let's go.
This 5-part training module aims to equip you to harness the power of film for the Gospel – irrespective of the size (or existence) of your budget.
Whether you're a church leader or you simply love Jesus, this course will empower you to create quality video content capable of captivating a wider audience for the Kingdom than you thought possible.
This free course covers fundamental aspects that you need to create an exceptional film: scriptwriting, production, post-production, editing, copyright, and distribution.
Let's take a deeper look
Scriptwriting
This module empowers you to craft a remarkably unique script and use the resources that are online and at your disposal to create a compelling film that will touch the hearts of your viewers.
Production
In this module, you will learn how to go about shooting your video. There are certain elements that you need to organise prior to arriving on set. This video will assist you in making the entire process more streamlined and efficient.
Post-production
Post-production refers to everything that happens after you step off the set on your final day of filming. We teach you how to effectively navigate each step including storing your footage securely, editing the visuals and audio material and adding sound effects.
Editing
Editing can sometimes feel like a project all on its own! This module shows you how to edit your masterpiece as painlessly as possible. We have included our recommendations for free software and applications that will result in a high-quality video that doesn't compromise your budget.
Copyright
We break down this seemingly complicated topic and advise you on how to best avoid copyright strikes! This is certainly not something you want to ignore when creating video content that honours the Lord!
Distribution
The need for marketing is unavoidable. You don't want to create a video that your intended audience never sees! This module will show you how to go about distributing your video so that it achieves the goal that you purposed in the beginning!
By completing this course, you will:
LEARN
How to create excellent and impactful content regardless of your budget.
BE MORE INFORMED
About how to make an excellent film without a huge budget.
GAIN KNOWLEDGE AND SKILLS
In the areas of scriptwriting, production, post-production, editing, copyright, and distribution.