As a Believer, you carry the most important message of all time: the Good News of Jesus Christ! It makes sense that your video content should be of the highest quality too. 
By using practical examples from real movies, this short course covers three basic principles that are fundamental to creating visually appealing evangelistic content. By incorporating these elements into your videos, you will set the stage to draw in viewers and captivate their attention in time to give the life-changing Kingdom message!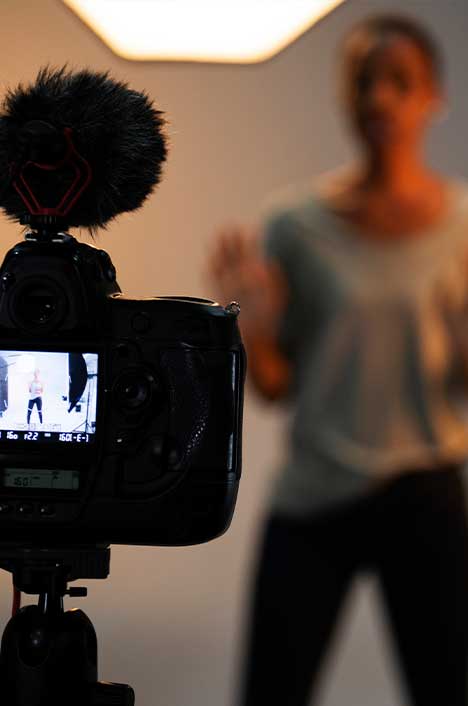 You will learn about the following
Shot design
We explore how you can arrange visual elements to convey important messages. The way a scene is filmed clearly communicates to the audience – even when there are no words.
Visual styles
Giving thought to how to best shoot your content ensures that the end-result is engaging for the audience. There are so many interesting styles for you to choose from!
Lighting
Lighting guides the audience as to what – and who – is important in any given shot, and how they should feel about what is occurring. There are lighting principles you must apply in order to make an excellent film! 


.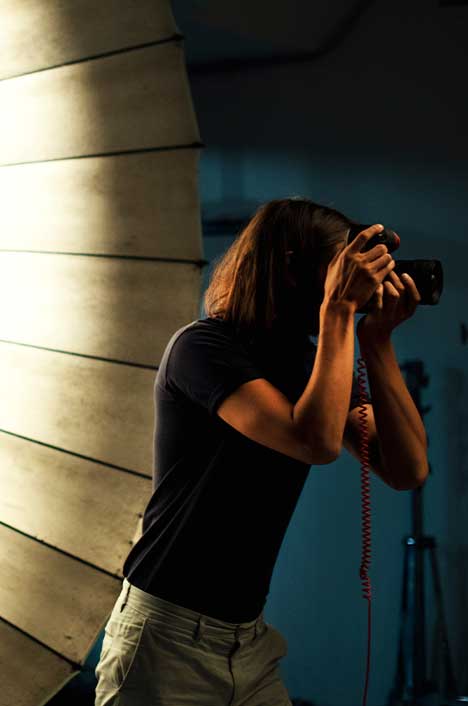 By completing this course, you will:
LEARN how to begin implementing these 3 principles into your next video.
BE MORE INFORMED about the many facets of creating visually appealing content. 
GAIN KNOWLEDGE AND SKILLS in the areas of shot design, visual styles, and lighting by learning from actual examples. 

People in your target audience are already spoiled for choice when it comes to online content. Therefore it is extremely important to ensure that everything you do is of the highest standard. Creating videos that are visually appealing is a fundamental way of encouraging people – who desperately need the message you're sharing – to choose to watch your video specifically.
Are you ready? Let's begin!
Example Curriculum
Available in days

days after you enroll

How To Create Visually Appealing Evangelistic Content