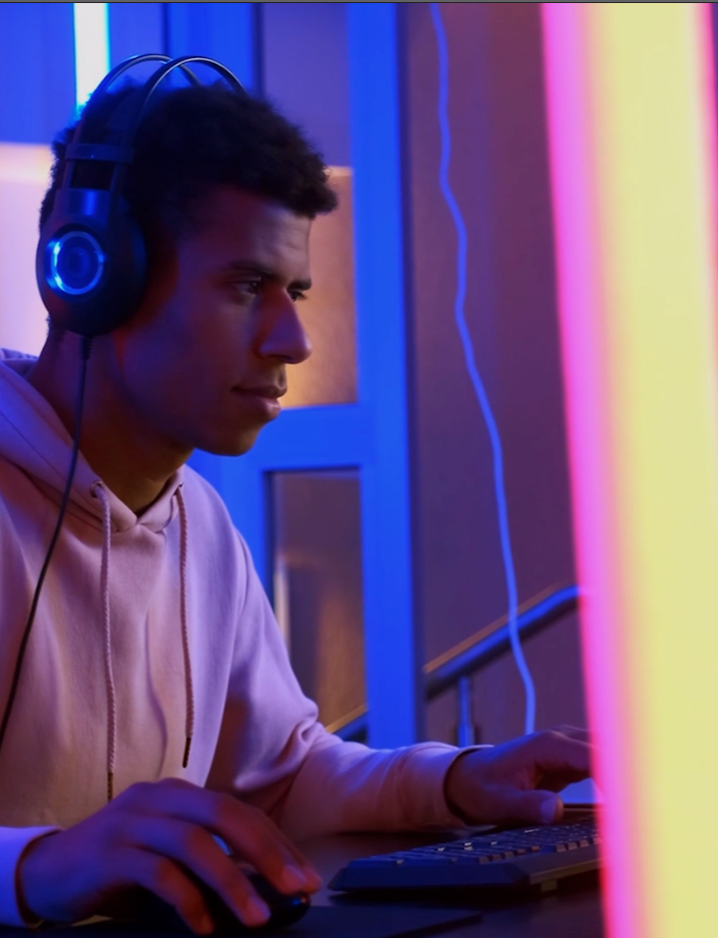 It's time to lay hold of technology in order to build the Kingdom.
Online platforms, for all their flaws, touch nearly every person on the globe!
When we, as the church, view technology as a Kingdom asset, suddenly every interaction – whether a post or a comment – becomes a real opportunity to model the love of Christ!
Maybe your ministry already has an online presence – but it's just not achieving much just yet – or perhaps your church hasn't ventured into the digital world at all. 
This course is designed to introduce you to some incredibly helpful digital tools and make a case for why you should view the online world as an invaluable asset in preaching the Gospel and reaching the lost. 



Let's take a deeper look
Community
The concept of community is central to the church - and a key part of the online experience! We learn about Bounded communities and Centred communities and how the digital world gives us the opportunity to reach previously unreachable people.
Scale
The opportunity to scale online is incredible. We can now communicate the Kingdom message to exponentially more people – without extensive resources and large funding.
Targeting
As time progresses, online tools become more refined – and more powerful! Targeting offers an amazing opportunity to communicate the Gospel in a clearer, more specific way to a distinct group of people.
Communication
We explore synchronous and asynchronous communication and how social media platforms provide us with multiple asynchronous opportunities to connect with people. 
By completing this course, you will:

LEARN how to view the digital world, and social media platforms, as invaluable tools for your ministry.  
BE MORE INFORMED about the history of technology and the advantages it currently provides.
GAIN KNOWLEDGE AND SKILLS in the areas of community, scale, targeting, and communication.
Watch the course trailer below


Available in days

days after you enroll

Why Digital?
Featured Products
Showcase other available courses, bundles, and coaching products you're selling with the Featured Products block to provide alternatives to visitors who may not be interested in this specific product.