This four-course starter kit is designed to equip you with the skills and knowledge you need to spread the Word of God through digital technology. Get ready to expand your ministry's reach and impact like never before.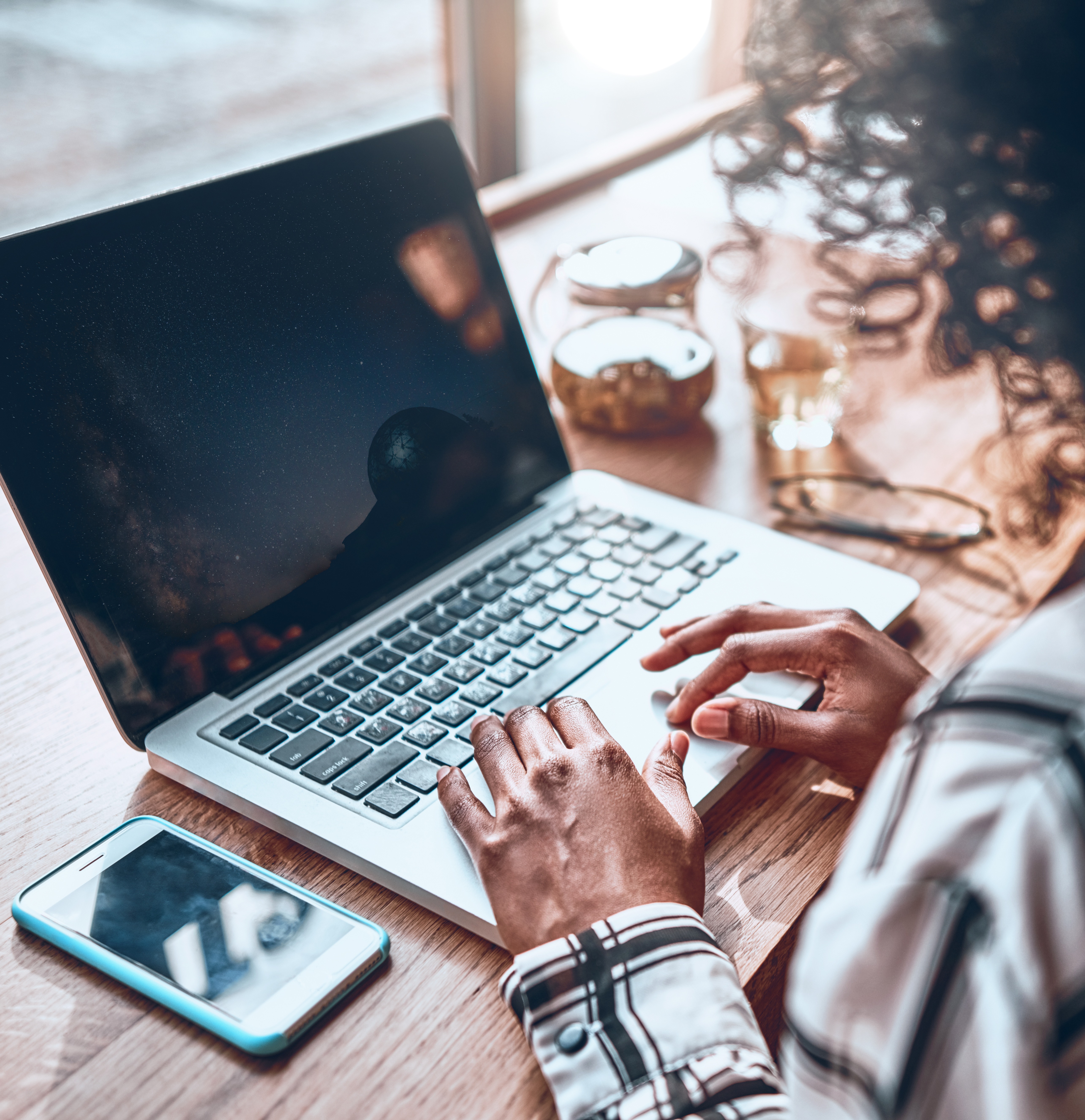 This starter kit includes the following four courses:


Course 1: Why Digital?
Given the ever-growing number of people embracing the online world, it's essential to harness the power of digital technology as a catalyst for spreading the Gospel. The introductory course in this kit emphasises the pivotal role that digital technology plays in ministry, highlighting how scale, flexibility, and online tools in the digital landscape can help you communicate the Good News in a clearer and more targeted way.
Course 2: Harnessing The Power Of Film For The Gospel
The second course in this kit focuses on the power of video in spreading the Gospel. From scriptwriting and production to post-production and editing, you'll learn everything you need to know to create high-quality videos that engage and inspire. You'll also learn about copyright and distribution, so you can get your videos seen by as many people as possible.

Course 3: Digital Evangelism Using Facebook Ads
The third course in this kit teaches you how to leverage the power of Facebook Ads to introduce people to Jesus. You'll learn how to create effective Facebook ads that target the right people and how to use Facebook to build your online community. You'll also get a behind-the-scenes look at one of CV's most successful campaigns, "Middle of the Night," which generated an incredible 20K messages, 50K comments, and 2M video views in Africa alone in 2021.
 
Course 4: How To Build An Online Community
The fourth and final course in this kit is all about building a thriving online community that supports your ministry's goals. You'll learn what an online community is, why it's crucial to your ministry, and how to build, maintain, and grow your community. You'll also discover how to use the right tools to make your online community successful and how to overcome the misconception that online communities are just for people too lazy to attend church.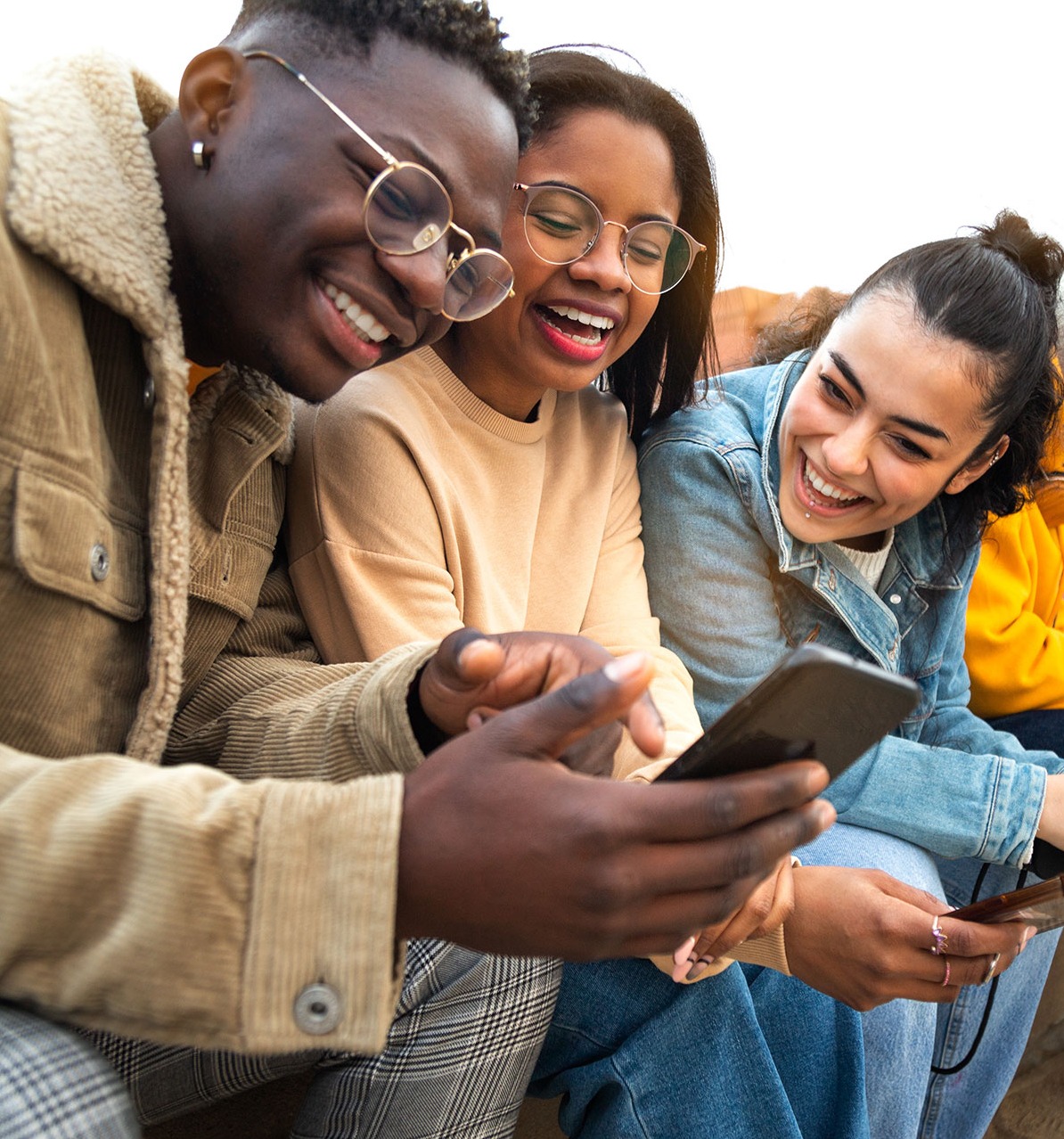 The Ultimate Digital Evangelism Bundle
The Digital Evangelism Starter Kit is a fantastic stepping stone for progressing your digital ministry and connecting with a wider audience. So why wait?
Start your digital evangelism journey today and see how the power of digital technology can help you spread the Gospel to more people than ever before.